Neversea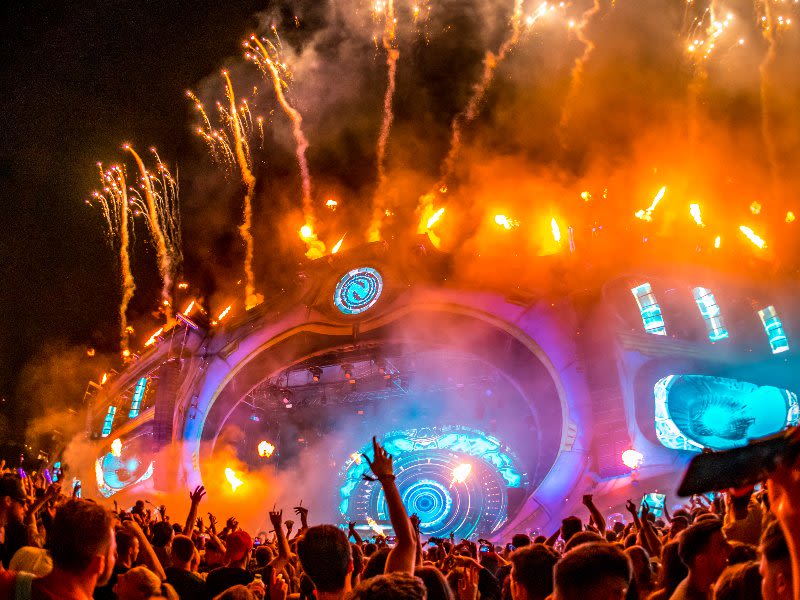 Neversea is the largest music festival on the Black Sea shore, which brings together over 210,000 participants each year from over 95 countries.
Organized in July, on the beach in Constanta, it is one of the few festivals in Europe that offers the experience of endless nights, full of magic, where time stands still.
Neversea is the festival where the desire for exploration, the passion for music and the surreal elements transform themselves in memorable experiences.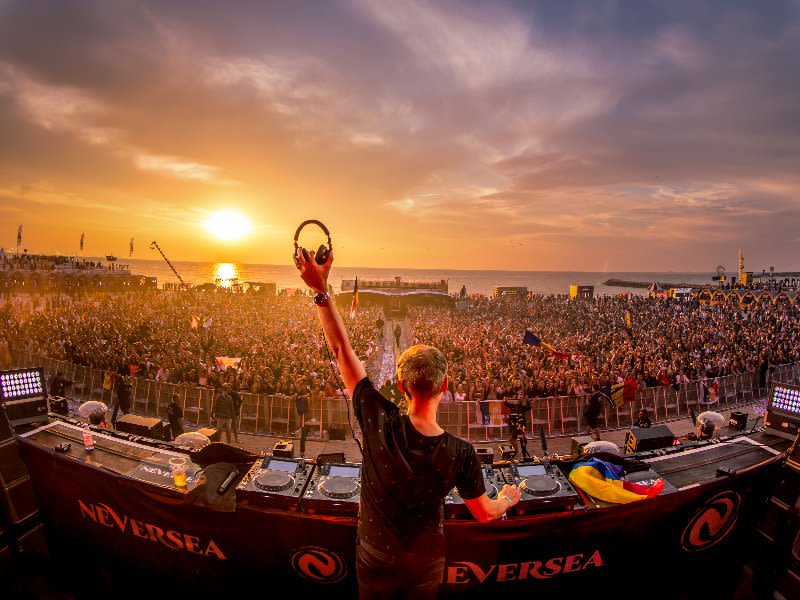 Known for its white nights and sunrise on the beach, Neversea is the perfect opportunity for a 4-day vacation with friends.
Official web-site
Promoter
Neversea