Summer Well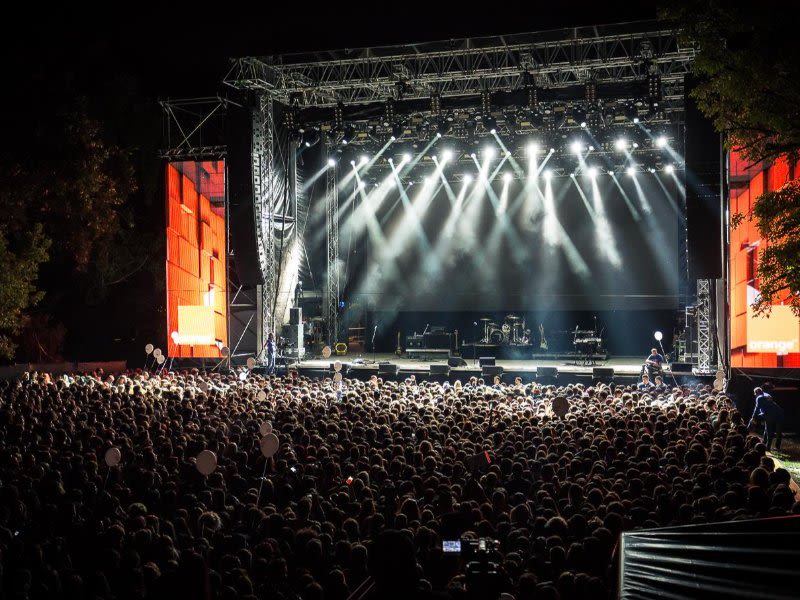 Summer Well takes place in a surprising and extremely pleasant location - Stirbey Domains and reaches an audience otherwise left behind by other festivals. It is the festival with the freshest bands, most of them in the indie area.
Stirbey Estate is a park arranged on more than 25 hectares on the shore of Lake Buftea, with special places: Stirbey Palace, Chapel, Water tower.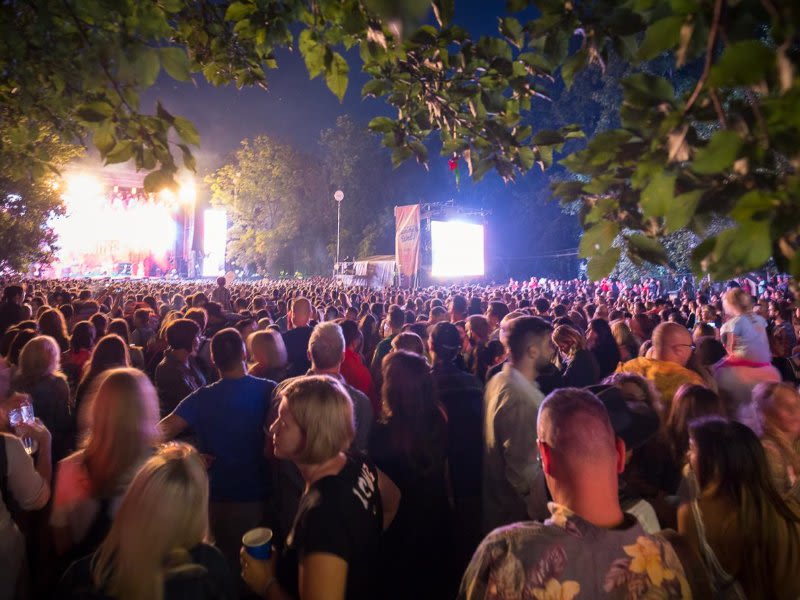 The festival brings every year dozens of bands, documentaries in premiere, photo exhibitions, as well as many attractions around the stage, from children's playgrounds to terraces, maze, cinema, hot air balloon, tattoos, jumping.
Official web-site
Promoter