Emagic Live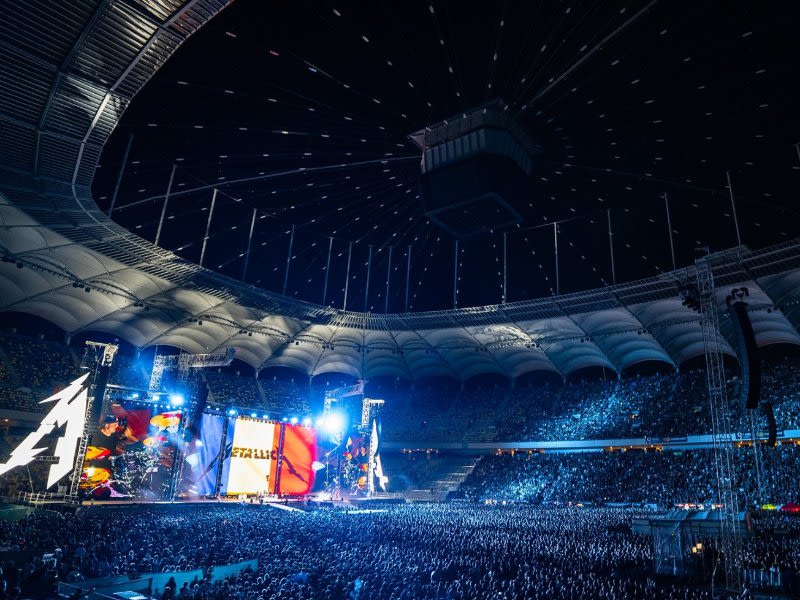 Emagic was established in Romania in 2005 and kicked off the live entertainment scene with the first-ever sold-out stadium show in Bucharest 2006 with electro gods DEPECHE MODE.
Emagic has constantly revolutionized the event industry by bringing some of the most iconic music acts in the world and the most advanced production values and technology to its events.
In 2007 Emagic started the first major music festival in Romania, B'ESTFEST, held for 7 years in or around Bucharest. The festival was groundbreaking and instantly gained international recognition, introducing in premiere the token system for F&B sales and bringing the first festival "activities" like Silent Disco.
From 2017 Emagic launched Romania's first music & arts boutique festival on the 15 ha grounds of the superb Teleki Estate near Tirgu Mures, the soul project of Emagic: AWAKE FESTIVAL.
Emagic has become one of the leading companies in the entertainment industry, representing the guarantee for successful events produced at the highest quality standards.
Emagic brought some of the most iconic music acts in the world: Roger Waters, Madonna, Depeche Mode, Shakira, Queen, Lady Gaga, Santana, Sting, Metallica, Lenny Kravitz, Iron Maiden, The Killers or Red Hot Chili Peppers to name a few.
Events
Official web-site