Untold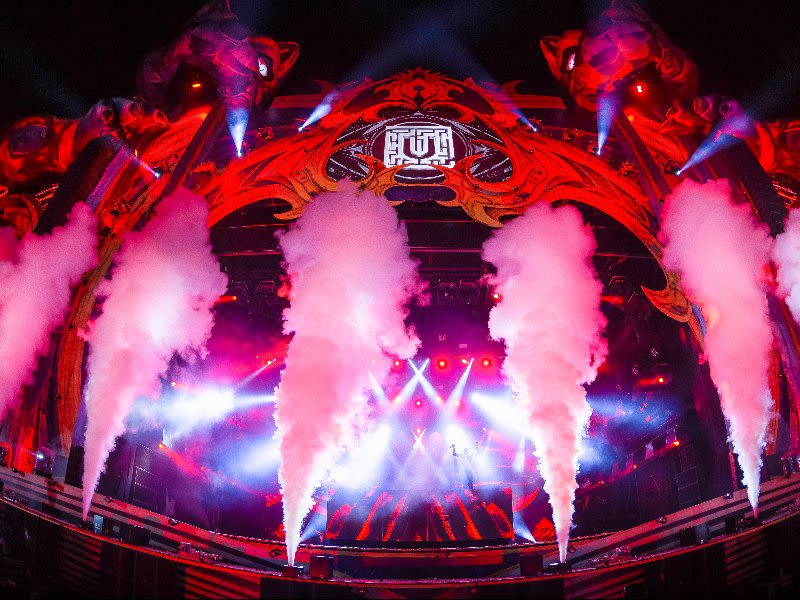 Untold Festival is the largest music festival in Romania. Become a phenomenon since the first edition, the Untold festival is organized every year in the heart of Transylvania, in charming Cluj, and brings together over 350,000 participants from over 110 countries.
UNTOLD successfully manages to create a bridge between the urban environment and the fabulous land of fantastic realms.
It is the only event that offers an escape from everyday life and a unique festival experience, by combining music with magic elements and impressive productions.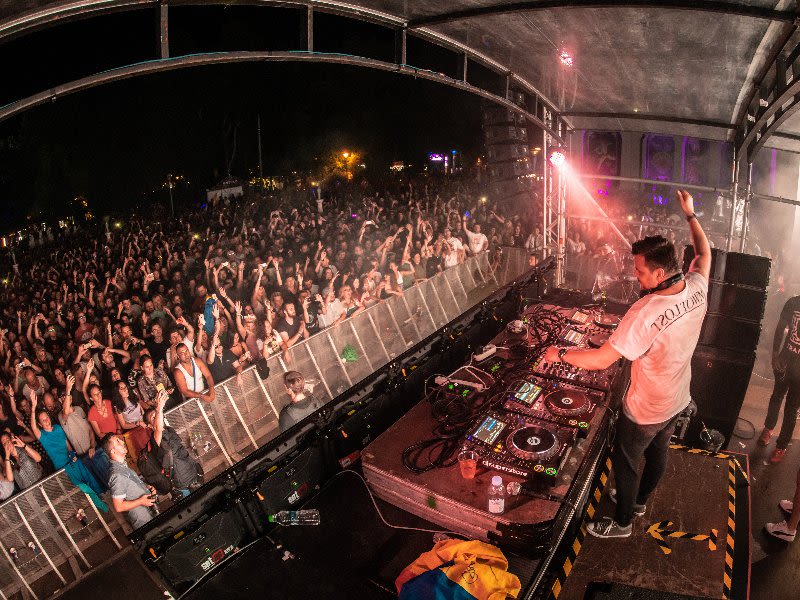 Ambassador of Romania, UNTOLD has set a new standard for music festivals in Europe.
Official web-site
Promoter
Untold