Sports Festival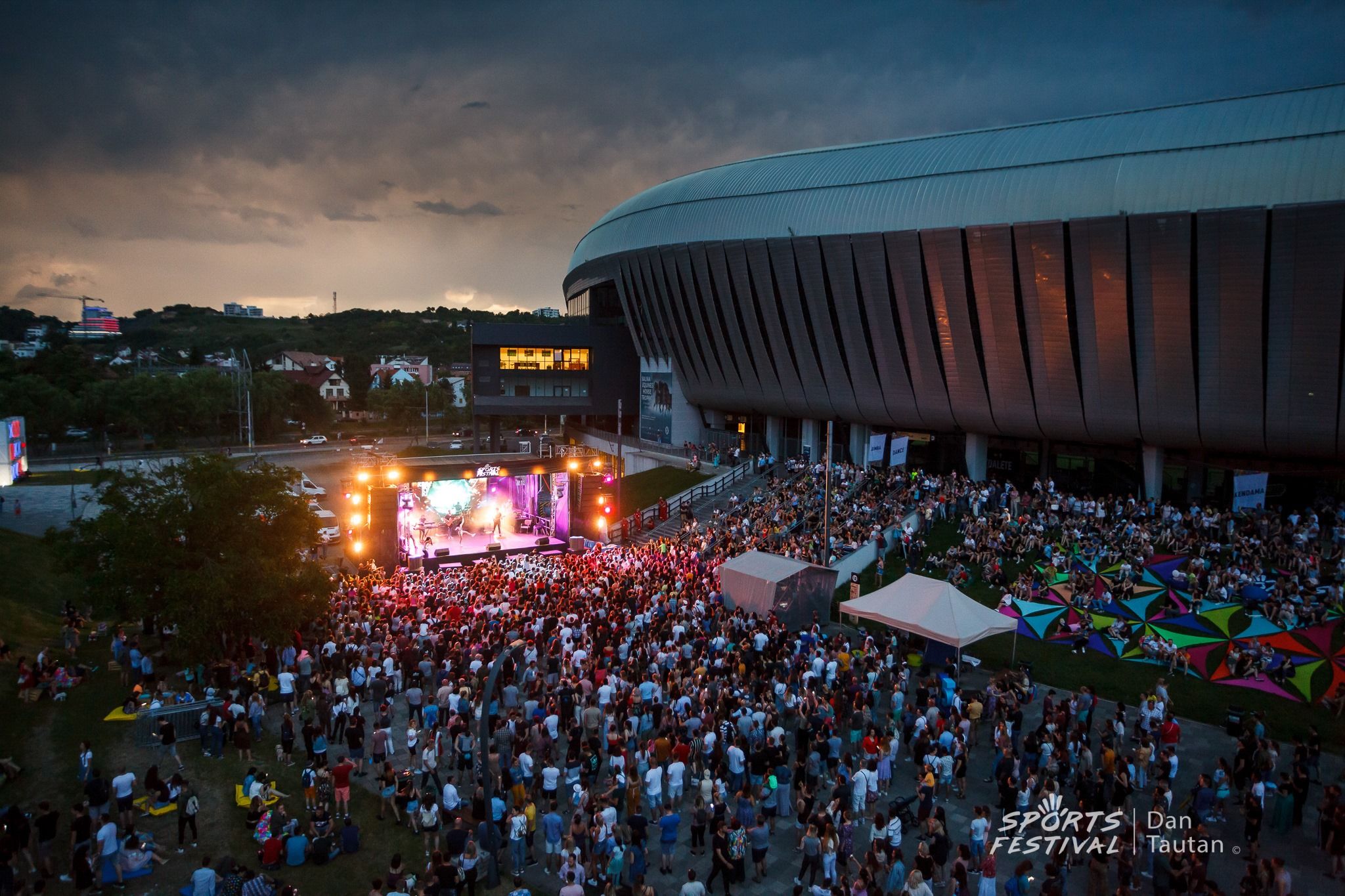 SPORTS FESTIVAL is the largest multi-sport event in Romania. A manifest event that takes the sport back to the streets for 4 days and gives it the flavor of a festival.
Founded in 2018, the event sits perfectly on the existing sports and concert infrastructure in Cluj Napoca and is the place where legends and great national and international sports glories stand next to tomorrow's champions and today's supporters.
The festival offers the public a complex program, not only sports. Street shows and daily concerts take the sport to the entertainment zone accessible and attractive to everyone. In addition, enthusiasts can participate in competitions with prizes or beginner classes. Over 30 sports can be learned for free and local sports clubs become interesting for future post-festival training. Very attractive are also thematic conferences, nutrition programs, but especially super demonstration events held by great athletes in Cluj Arena and BT arena, two arenas with a total capacity of around 40,000 people.
The festival wants to bring back the sport among the activities that you discover and do with pleasure, giving you a community to be part of, a dose of fun & entertainment, the right degree of difficulty and appropriate rewards.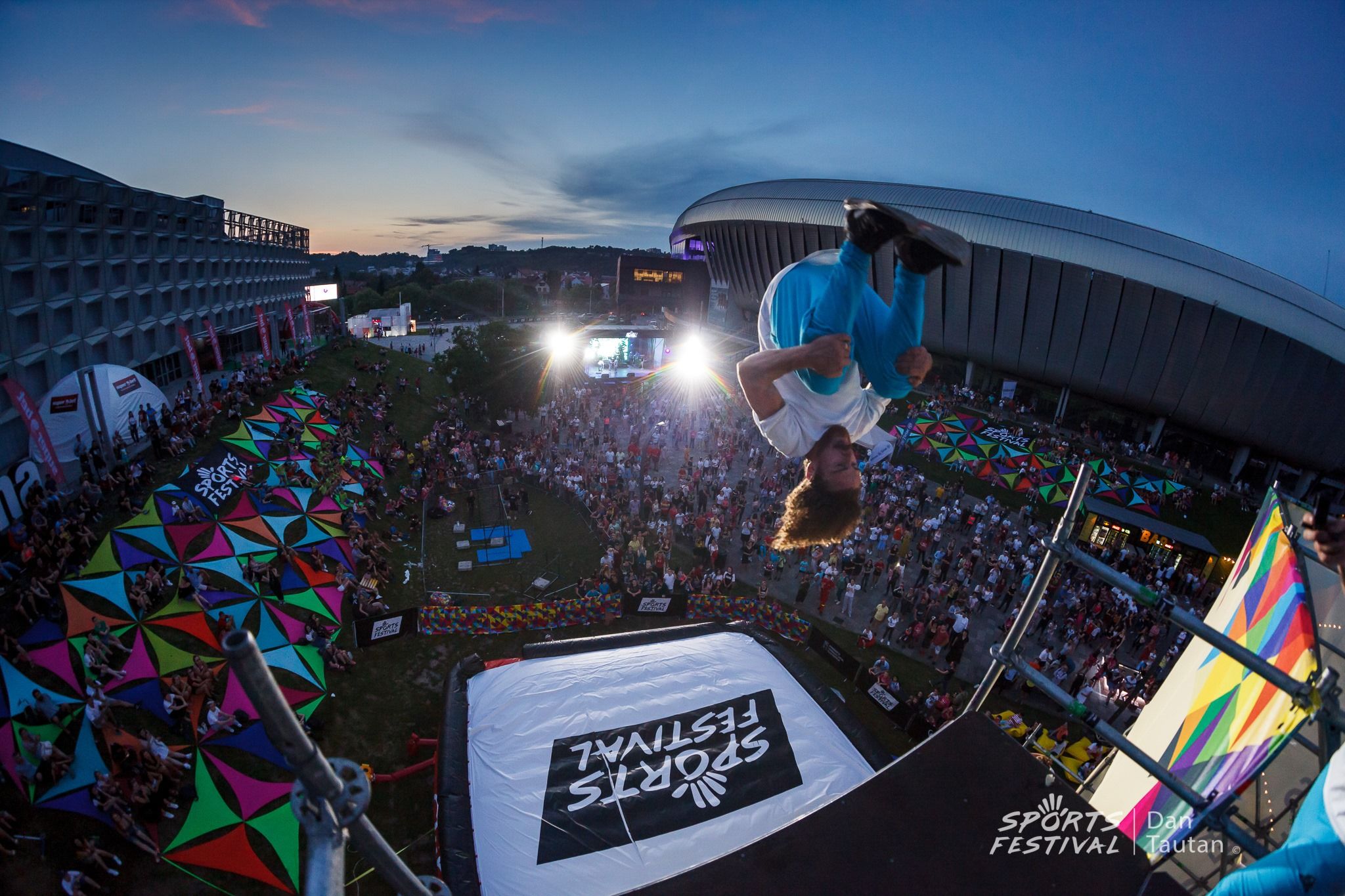 Official web-site
Promoter
Movement Team