Blaj aLive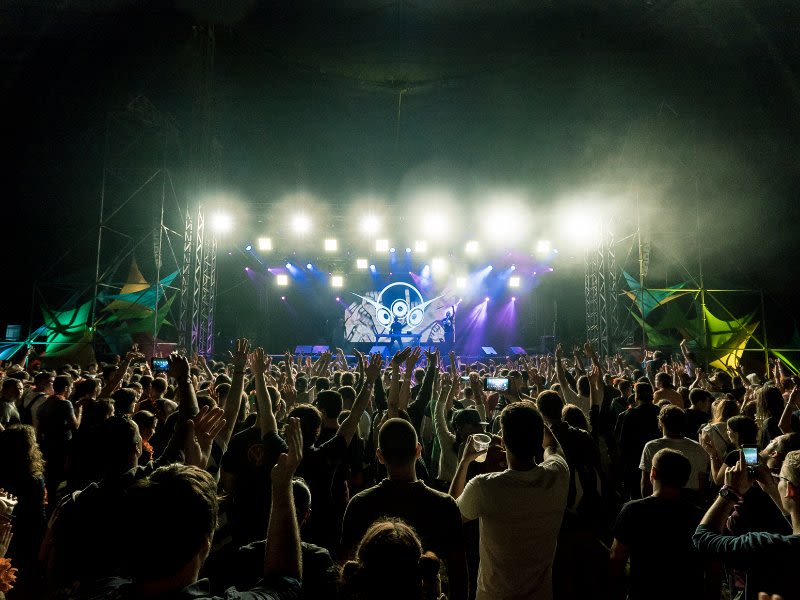 Blaj alive Festival - feel the energy of music in the charming nature, on the Liberty Field, Blaj, Transylvania
Blaj aLive Festival delivers the best of both worlds, nature and city – it offers the energy of music mixed with the charm of nature, in a playful and contemporary cultural festival experience.
Blaj aLive is an international multicultural annual music festival held at the beginning of June. The festival was launched in 2013 in order to sustain cultural diversity (both international and local), while reviving the birth-city of Romanian Enlightenment – Blaj city.
"Liberty Field", the location of the event, is a key historical site placed in the heart of Romania. Here, 40 thousand people gathered, during the 1848 Revolution, and decided to unite Transylvania with the already formed Romanian country. They gave birth to modern Romania.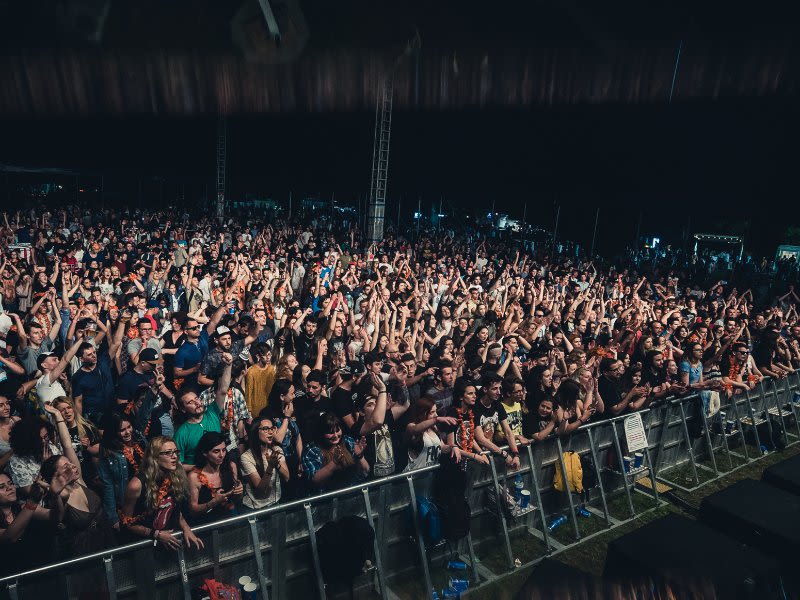 After 150 years, this location has become the place where the summer fun starts, the place for "2 days & 2 nights of concerts, parties and creative events in nature", since Blaj aLive is being held – Romania's first summer festival.
Blaj aLive Festival is dedicated educating youth in the spirit of European values and spirit of freedom, while protecting the Romanian values and the vast cultural heritage of the festival site. That is why, the festival is intentionally created to facilitate young people's access to fun, party, music and culture through its price policy, line-up, activities and duration.
Official web-site
Promoter