Cyclic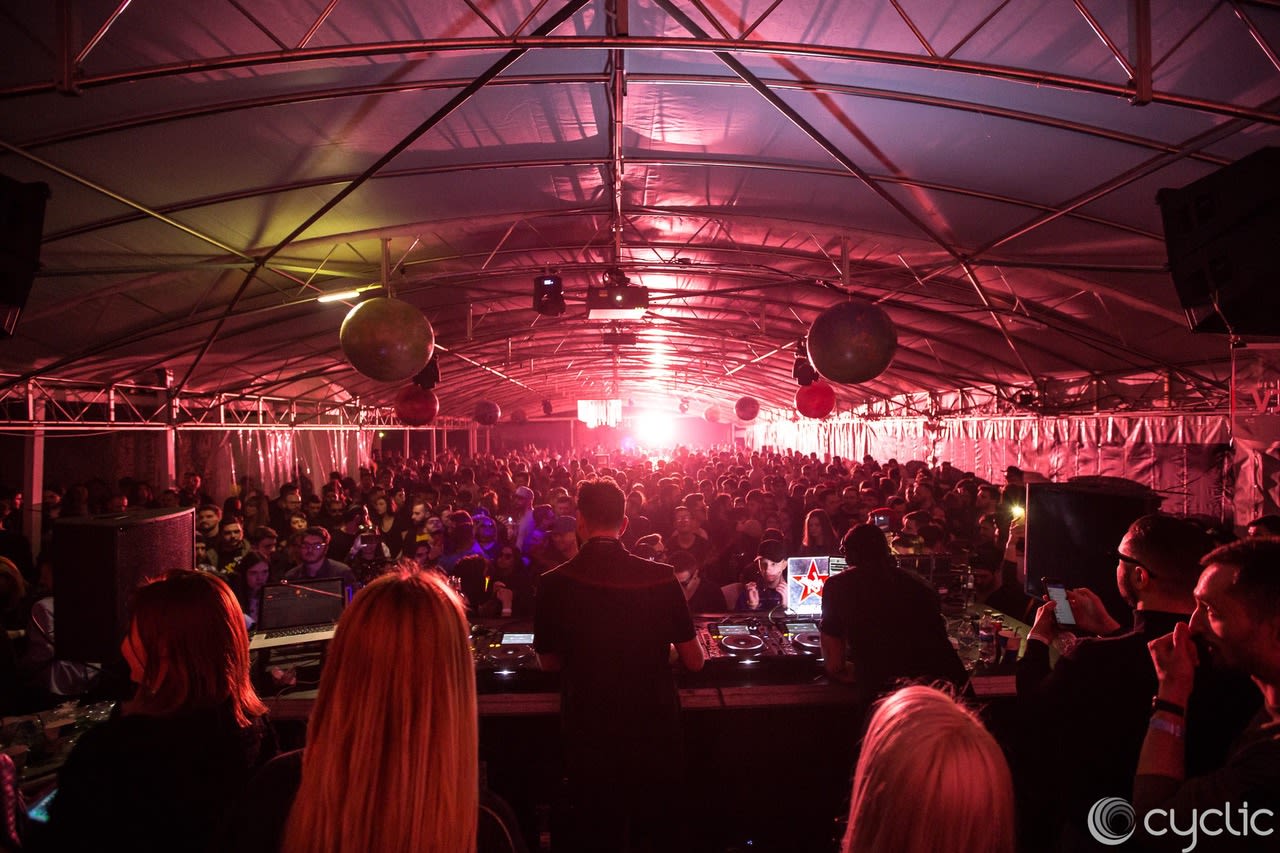 From underground to the coolest parties Cyclic established itself as one of the main promoters and supporters of the Romanian electronic music scene.
For 15 years now we are spicing regular music events by creating a whole special experience rather than just another party.
We believe in trends. We believe that music will always connect people. We believe that even though the generations change the nightlife keeps the same excitement over the years.
We always try to innovate and give party goers special experiences along with the well curated music through outstanding locations concepts decors. Electronic music does not belong only in dark nightclubs anymore.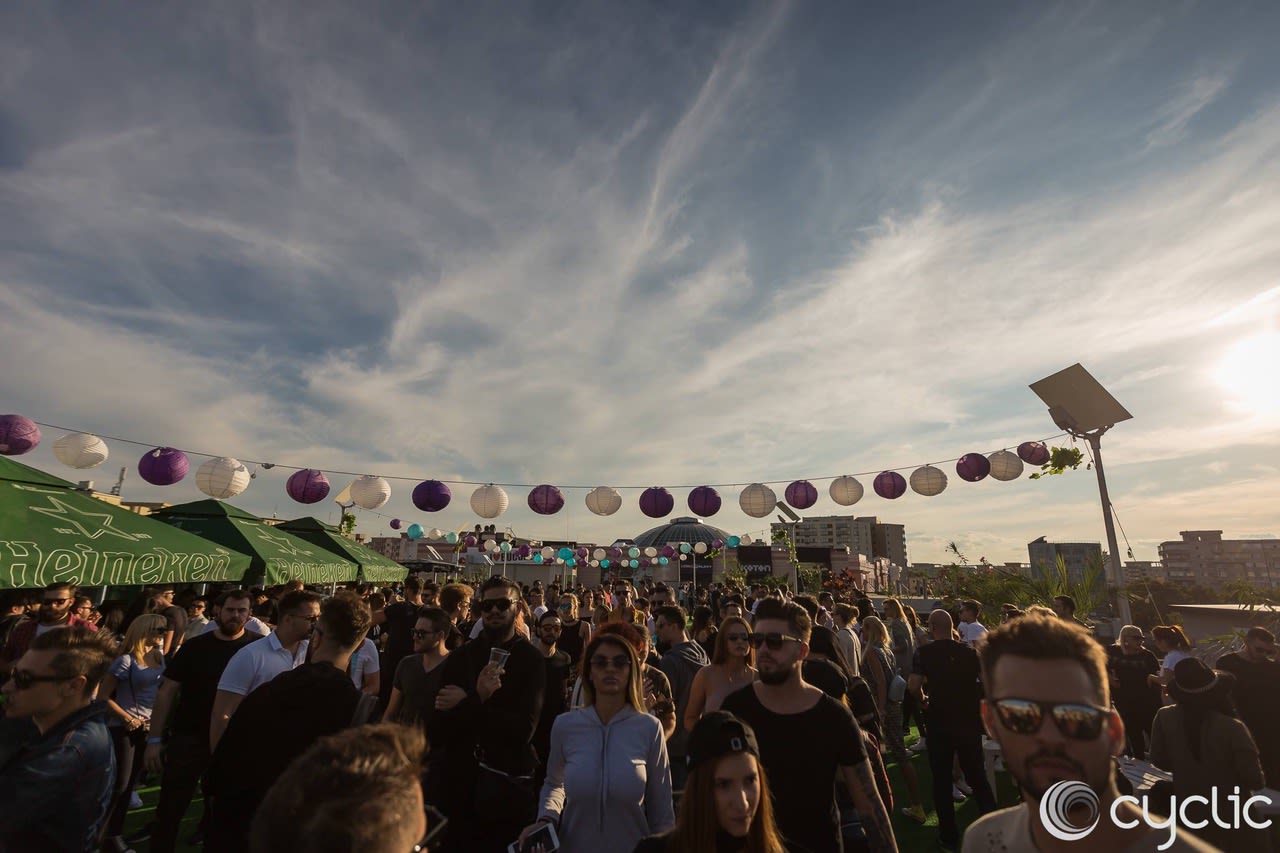 Official web-site