Dor de Munte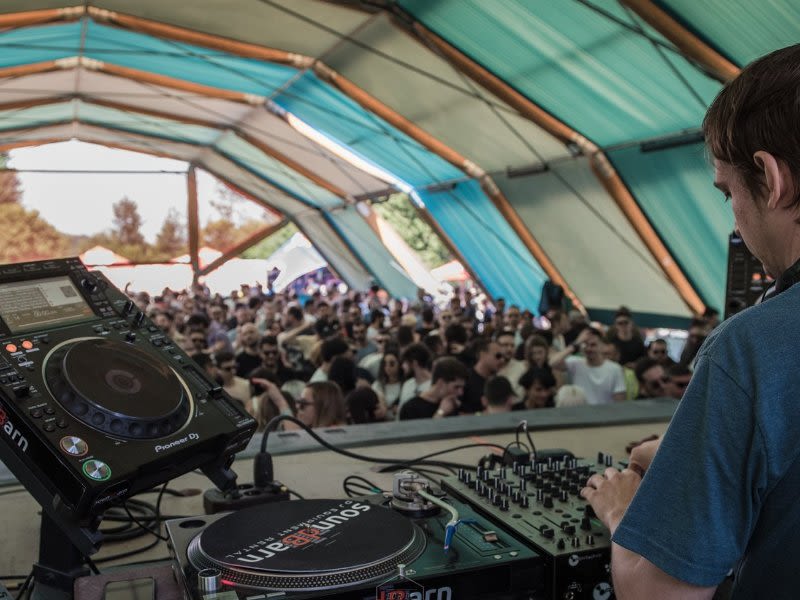 Dor de Munte is a 2 day outdoor party, made by Sunrise and Proudly Made by Us in Poiana Brasov. In 2019, the 7th edition took place. The popularity of the event increased from year to year being the place where nature combines with electronic music to create a memorable experience for 2 days for the participating audience.
Number of participants per edition: approx. 2500 people.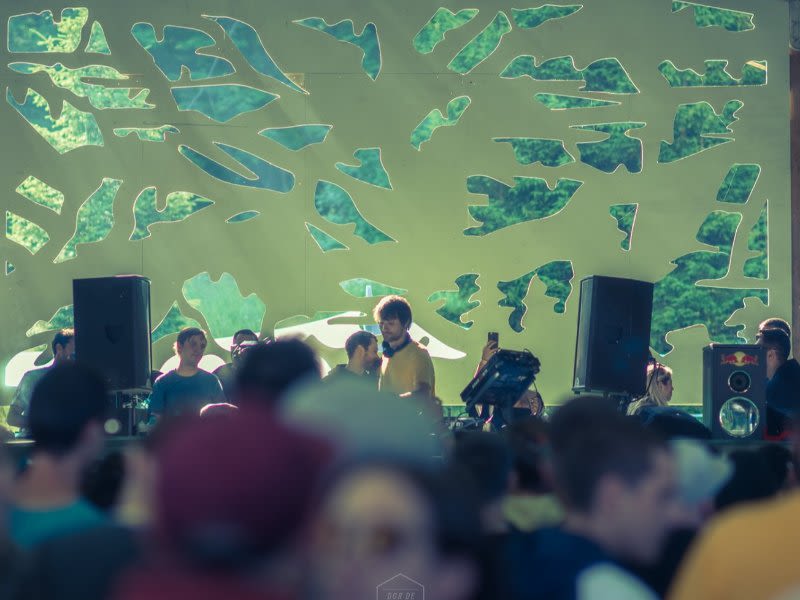 Line up from past years: Honor Ozer, Alexandra, Cezar, Kozo, Herodot, Dubtil, Emi, Vigo & Aleka, Praslesh, Cristi Cons, Alexandra, Barac, Gescu, Cap, Rhadoo, Cezar, Dubtil, Gescu, Disturb, Mihai Pol , Priku, SIT, Suciu.
Promoter