/FORM Days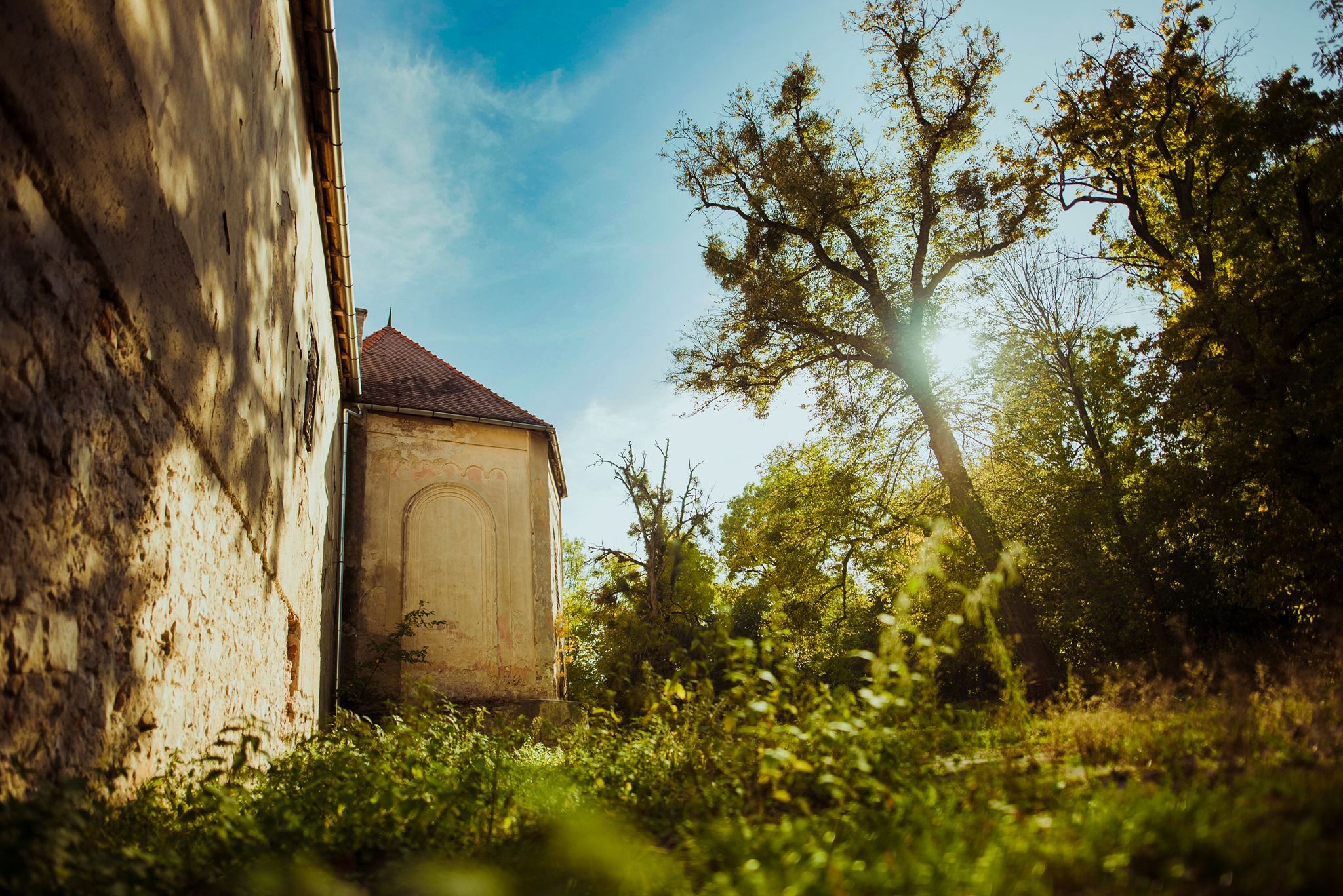 /FORM Days - Music and Arts Festival is an outdoor event celebrating people, music and arts.
Our mission is to provide the best festival experience & concerts in the best atmosphere, and find your new favorite artist to obsess over.
The festival is going back to the roots and focus on what's important: good music, good food, good friends, and a whole lot of freedom.
During /FORM Days you will have many chances to reconnect with nature, build and grow friendships, indulge in delicious food, and try new experiences, all this in a place where you won't need a filter to capture the natural surrounding beauty. You just need to immerse yourself in the beauty of the property and enjoy the sounds of nature without all the city traffic or noisy neighbors.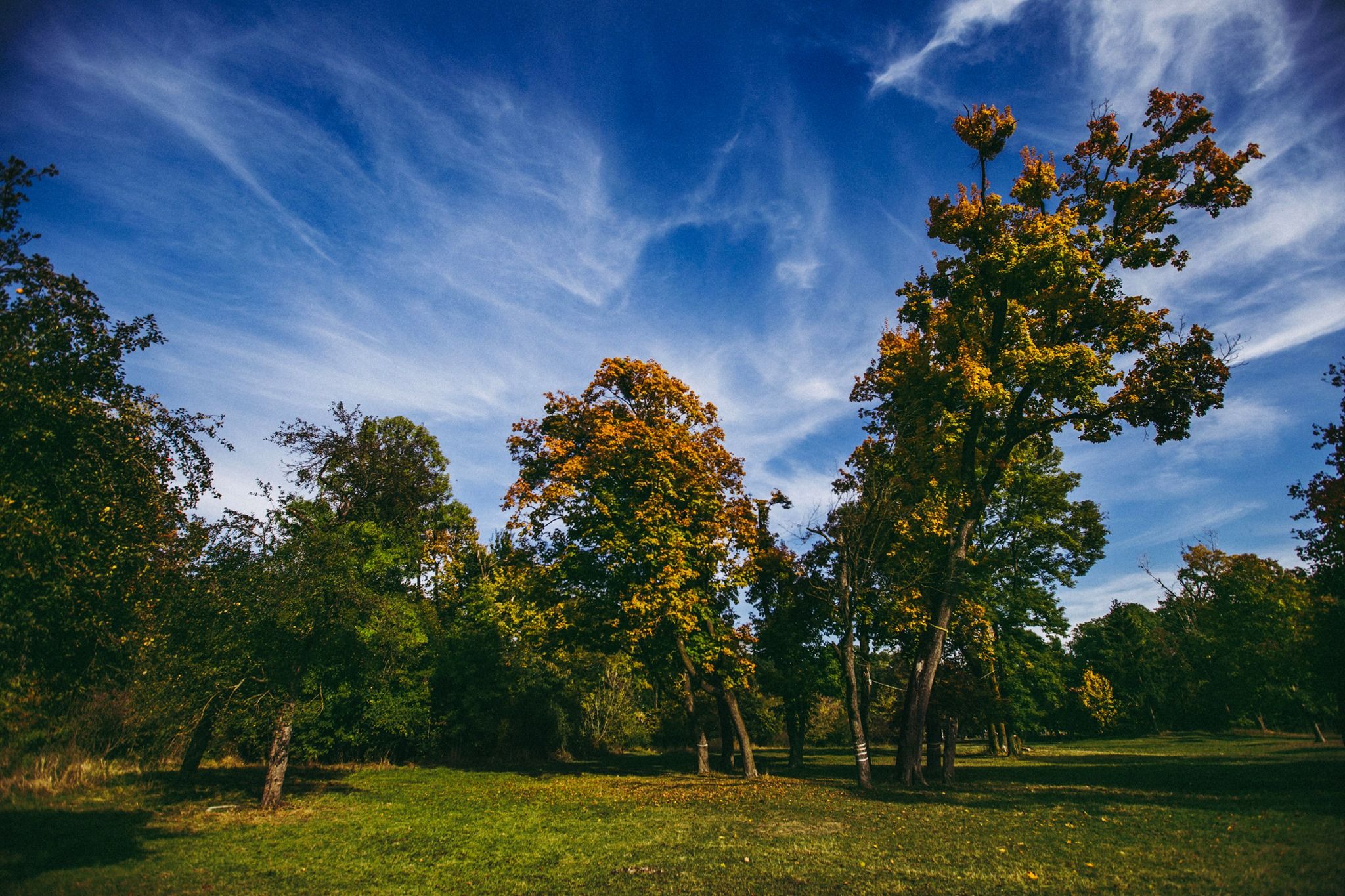 The audience will experience a wide variety of music styles and anyone who is willing to live an authentic music festival experience should be at /FORM Days. We will have eclectic music, styles ranging from drum and bass, to house, to reggae, to hip hop and live concerts in an intimate setting.
Official web-site
Promoter
FORM Space