LiveEvents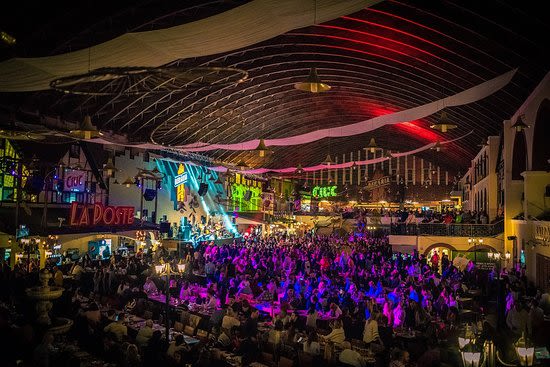 With over 100 events per year, LiveEvents is the main event organizer within Beraria H.
Beraria H or Orasul cu Chef de Viata is the place where you come to listen to quality music, to see beloved artists, both national and international, in some unique and absolutely spectacular shows. In other words, it is the place you come to when you want to be sure that you will have an amazing night!
From cabaret and magic shows, to your own rock festival (Oktober Rocks!) and concerts with the most popular artists in Romania (and not only!), what we decided to offer you at Beraria H is an overdose fun and good cheer!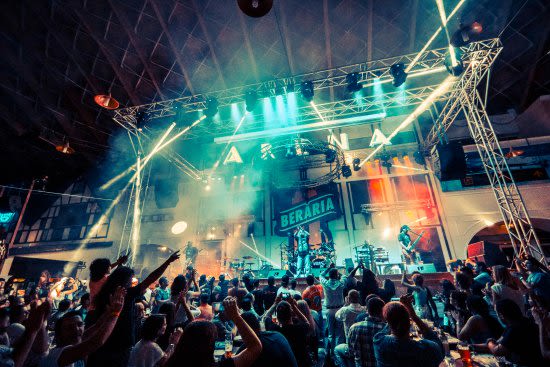 Official web-site