Romanian Design Week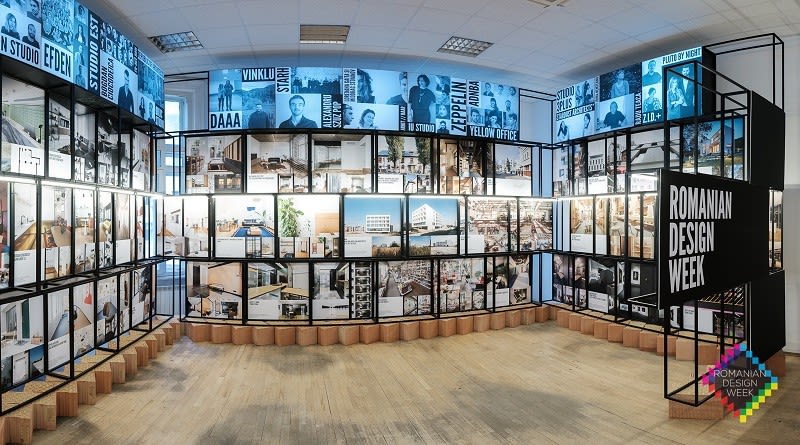 A project by The Institute, Romanian Design Week became the most important multidisciplinary event in Romania, a radiography of the current stage of both design and local creative industries improvement: architecture, urbanism, interior design, graphic design, illustration, fashion, product design and another initiatives or projects that use creativity as the main tool of growth. Each year, Romanian Design Week marks off a map of the events and spaces that promote the design industry.
Starting with 2020, Romanian Design Week will present a new festival architecture, therefore each year the event will approach a new theme that will contour the entire event.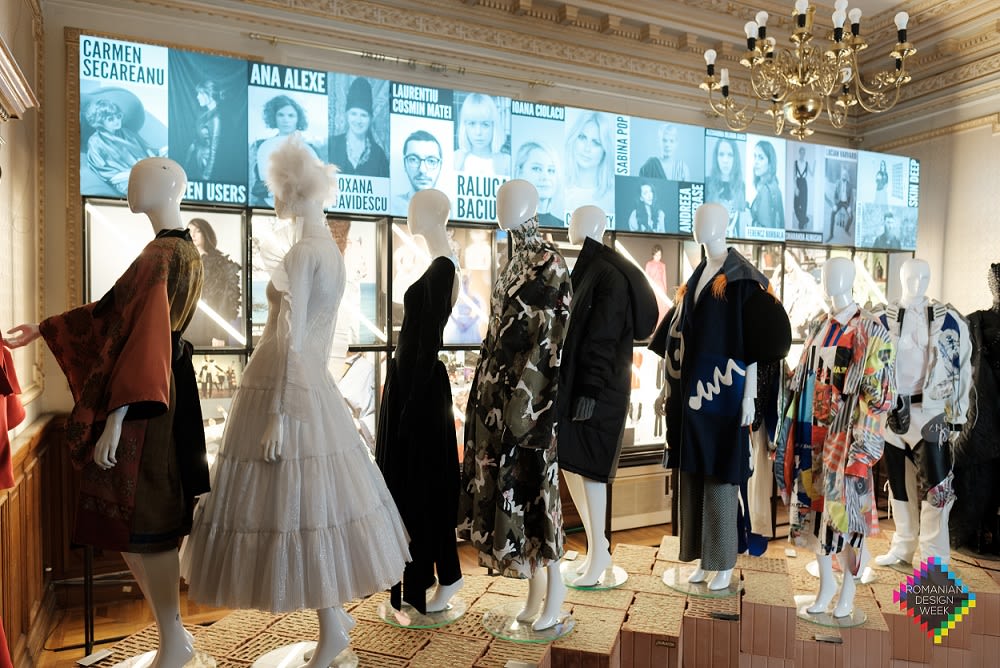 Official web-site