Smida Jazz Festival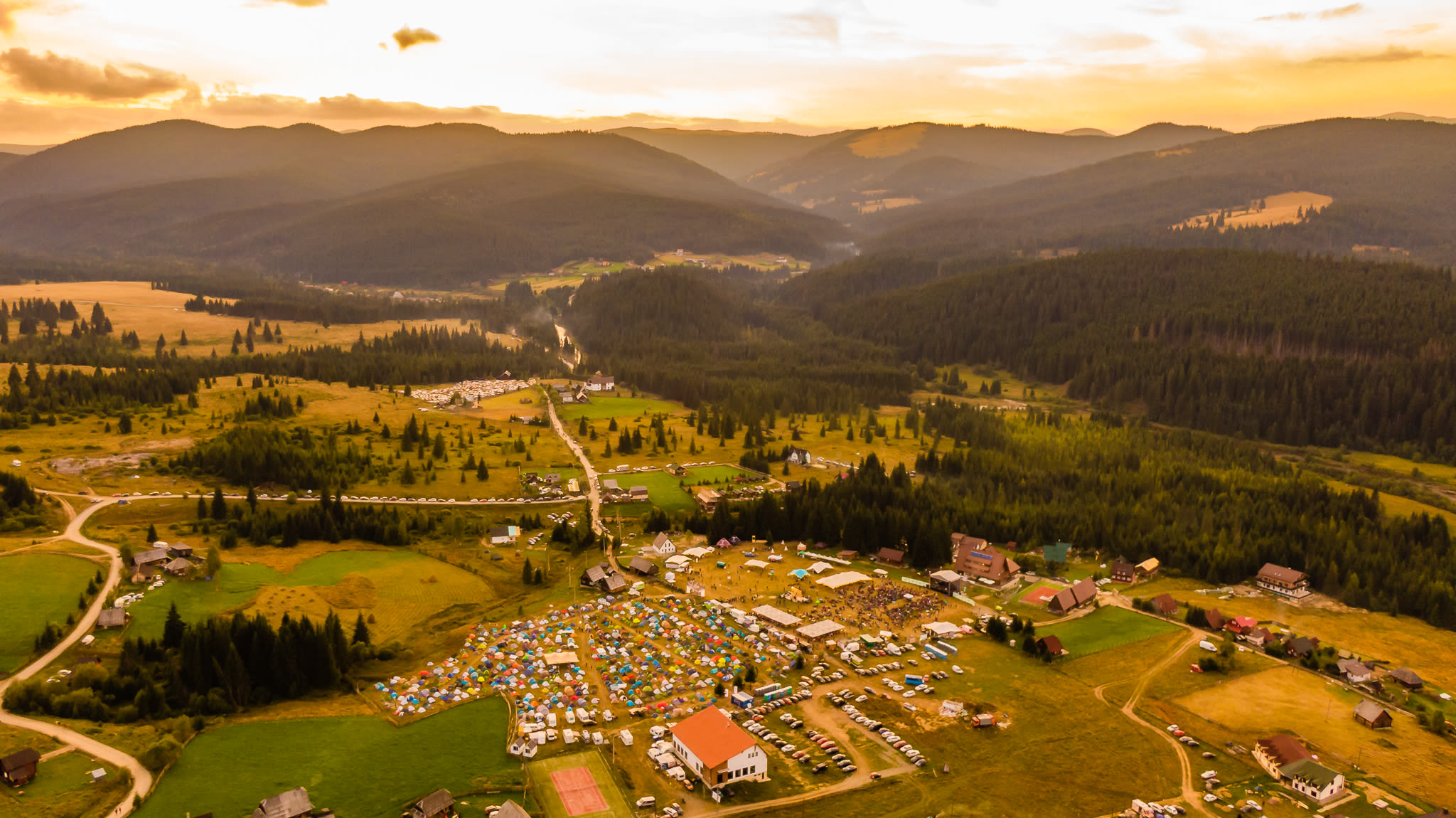 Smida Jazz Festival is an international event built on the concept of exploring sounds and nature, blending adventurous music with the raw beauty of the Apuseni Mountains.
The festival is happening in the open air, in Smida, a small Transylvanian village located in the heart of the Apuseni Nature Park and on the shore of the great Beliș-Fântânele lake. In this marvelous region you will find one of the last truly natural landscapes of Europe.
During the festival, you will explore innovative jazz styles and contemporary music performed by carefully curated international and Romanian artists. During the day, you can also engage in a variety of relaxing, athletic or artistic activities or simply enjoy nature.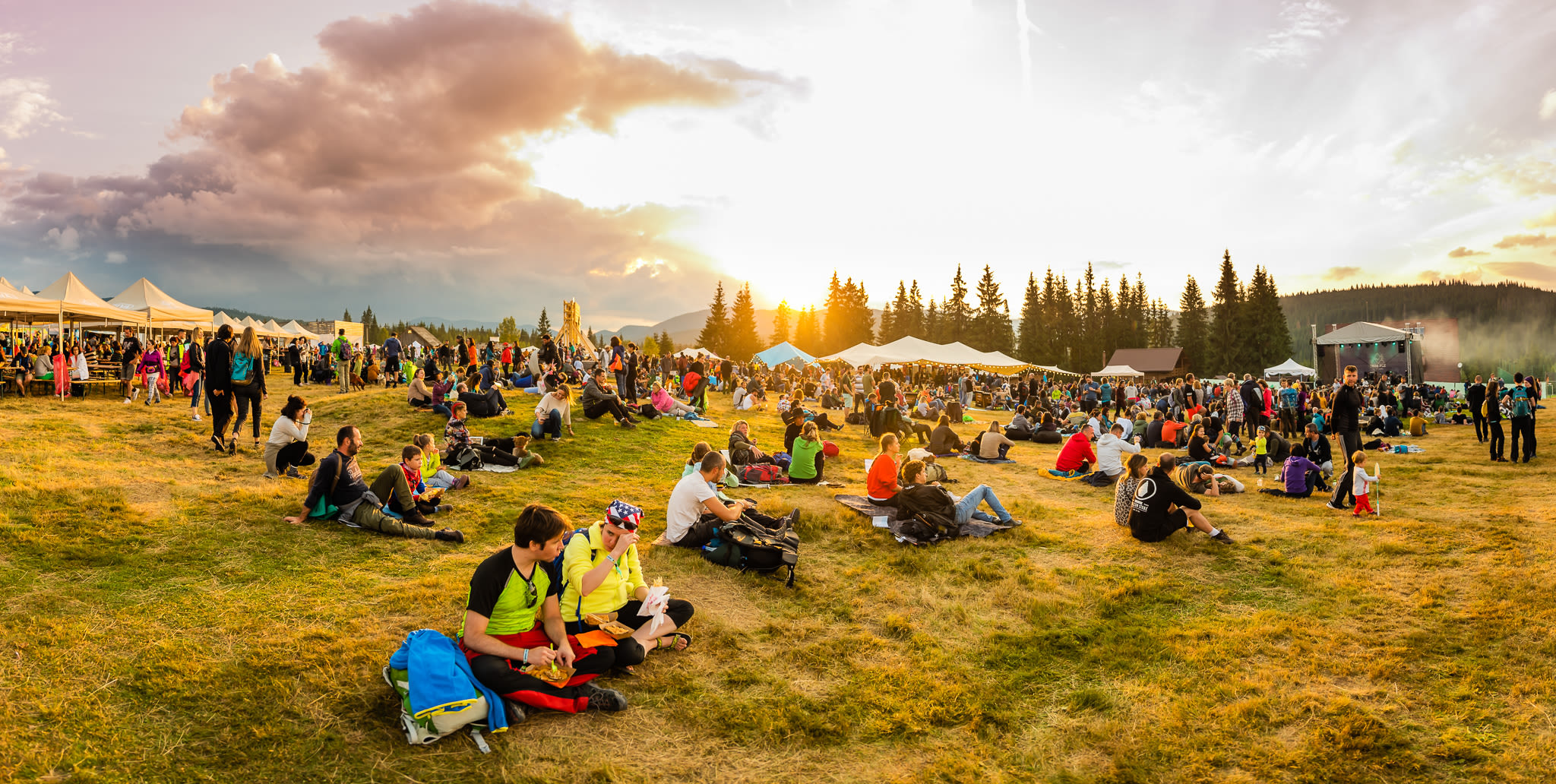 Official web-site