Waha Festival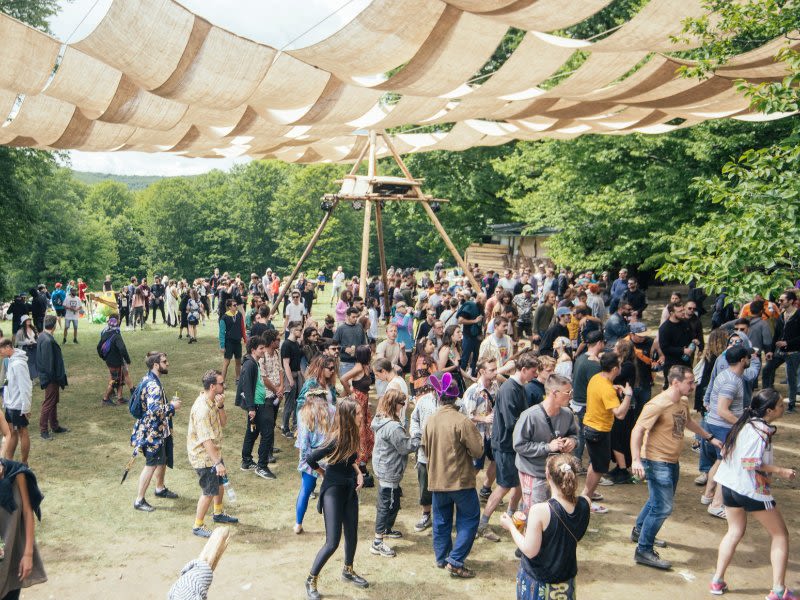 WAHA Festival had in 2019 the 8th edition by celebrating and honoring the element that links the Cosmic Creation on our planet, the source of life on earth, the feminine one.
The 5 music scenes were launched to capture a wide range of live and electronic music, from ambient and jam sessions, to techno and psih, through one of the best gameplay we know.
Agora is an exhibition area, which hosts a significant selection of works by the artists we like. Its connection with the food area and with "Chill in Space" makes it the new social center.
The workshops and practices take place in the Luminish area, the area of holistic self-development in the middle of the campsite.
Waha Kids is the area dedicated to the new generation, a creative place where your kids have their own little festival. We offer dedicated trainers to make sure you and your kids have fun games and activities.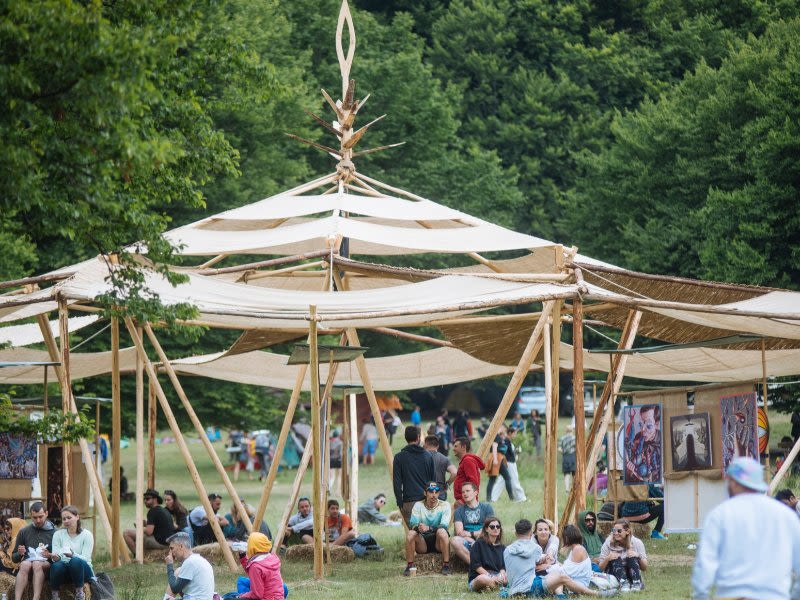 Free parking. Free camping. Free showers. Love without constraint.
Official web-site
Promoter
Waha Continuum