Art in the Street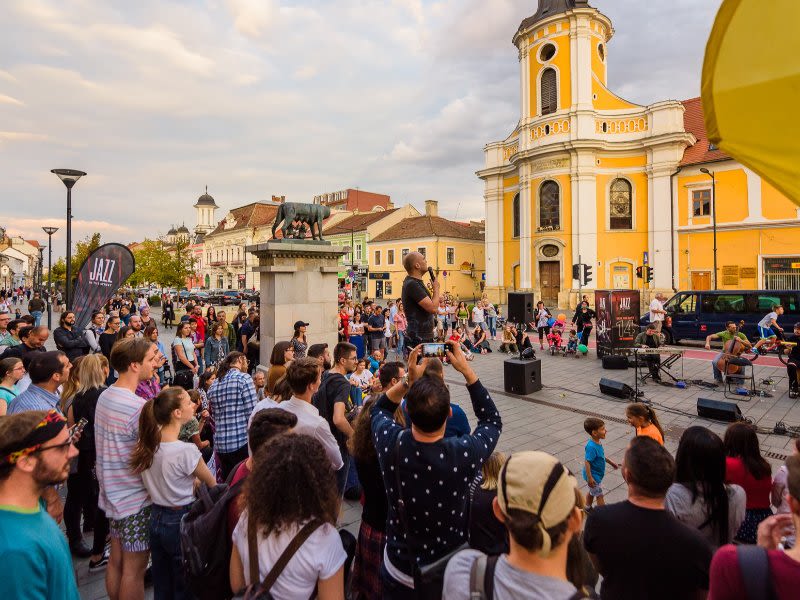 Art in the Street is a program to encourage and develop performing street art, to promote young street performance and to educate the local community on the role and meaning of the arts.
The first Art in the Street edition took place on April 23, 2016 under the name Jazz on the Street and was a real success. Since then, the Fapte team has organized several dozen such events for a day, two days or just a few hours. In 2018, over 17,000 people from Cluj took part in over 80 performances on the street, on Eroilor Boulevard and on Bolyai Street, supported by over 100 artists from 35 groups in the country and abroad.
The Art in the Street project is a Fapte project, funded by the Administration of the National Cultural Fund, the City Hall and the Local Council of Cluj-Napoca, the City Hall and the Local Council of Iasi, Iasi Youth Capital of Romania.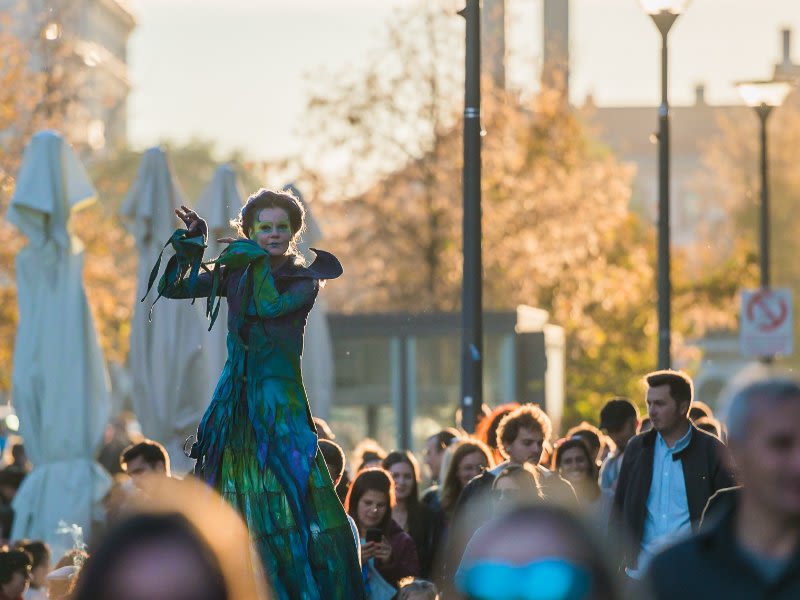 From autumn 2019, Art in the Street expands outside Cluj. Thus, during the weekend September 28-29, the art will go out on the streets of Iasi, and on October 12-13 will animate the pedestrians in Cluj.
'' Art in the Street is perhaps the best energy event I have organized so far. It's amazing to see how easy it can be for artists to transform the city and get the people out of the house. We are very happy that, this year, we managed to leave Cluj-Napoca and take the project to another city in Romania, namely Iasi. I found a nice center here and a lot of openness from the community" Alin Vaida, the founder of Art in the Street, declared.
Official web-site
Promoter