Global Records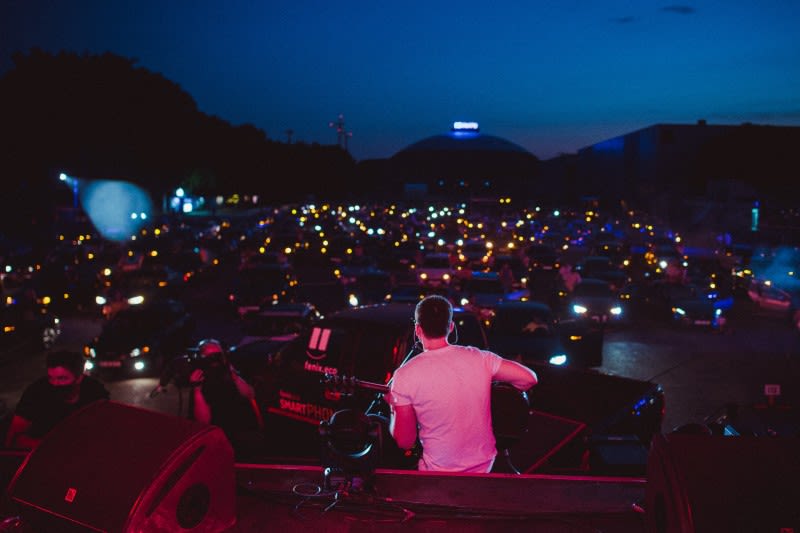 Global Group is the largest group of artists, composers, producers and content creators in Romania. In 2011, the Guardian named us "one of Romania's biggest exports."
The Global platform is divided into the following divisions: Global Records - record label representing top artists such as INNA, Antonia, Carla's Dreams, Irina Rimes, The Motans, Antonia, Alina Eremia, Roxen, Ami, 5GANG, SICKOTOY, AMI, Dj Project and many others, Global Booking - agency for talents and organizing events, Global Publishing - music publisher and Global Talent United - talent agency representing reference influencers such as BRomania, Alina Ceusan, Selly, Laura Giurcanu, Carmen Grebenisan, Gina Pistol and many others.
With over 150 annual launches, distributed and promoted for the most famous artists in Romania and with over 900 concerts per year, we try to offer our audience revolutionary content and memorable experiences.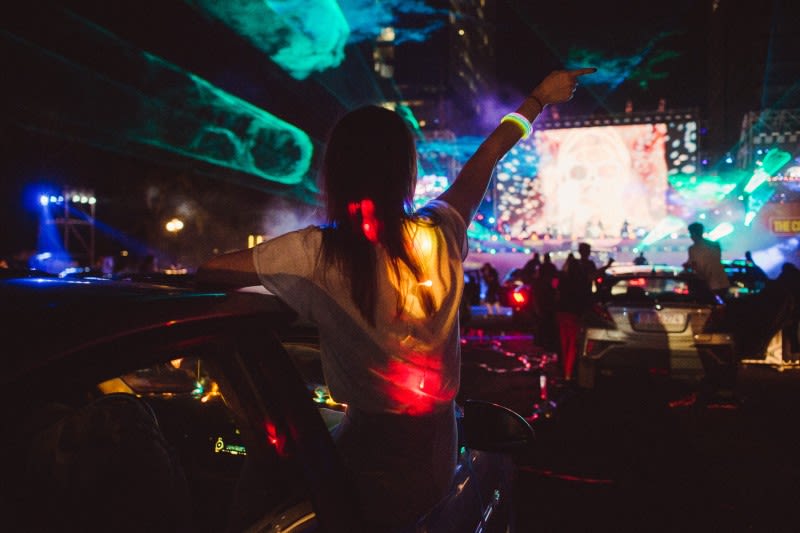 Official web-site