Guido Janssens - Vice president AROC
Belgian born Guido Janssens started his career in the entertainment field as singer in a couple of locally known pop/rock-bands and co-founder of non-profit organization M.O.T. (Music On Top) , an ONG supporting up and coming musical talent in Belgium, in his early 20-ies.
Soon he was offered a job at indie record label A.R.S. , where he became 'International Coordinator' , planning the international success of TECHNOTRONIC, best known for their worldwide hit record 'Pump Up The Jam'.
In 1990 he found himself at the helm of EMI Music Publishing as General Manager and after a short adventure as partner in Belgian artist management company TEMPO, Janssens became marketing director at record label CNR/ARCADE and moved on – in 1997 – to head ARCADE'S international A&R and marketing operations out of The Netherlands.
At the turn of the century, Guido Janssens decided it was time to 'stand on his own feet' and set up Emagic Entertainment Holland, an 'entertainment marketing boutique', together with his Romanian wife, Laura Coroianu.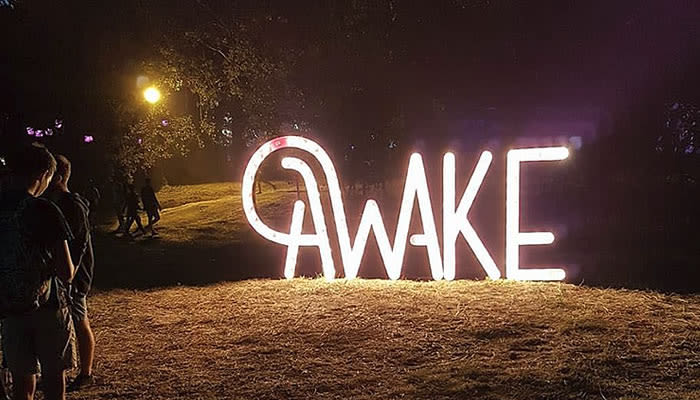 In 2005 Emagic became a concert promoter in Romania and sold out the national football stadium in Bucharest with a Depeche Mode show in 2006; this being –according to specialists in the field- the true starting point for the international live music industry in Romania.
Concerts promoted in Romania by Emagic include, a.o., Shakira, Metallica, Iron Maiden, Lenny Kravitz, Madonna, Santana, The Killers, Moby, Alice Cooper, Deep Purple, Red Hot Chilli Peppers, Mark Knopfler, Roger Waters (The Wall), Sting, Kylie Minogue, Nelly Furtado, Pink, Joe Cocker, Ricky Martin, Lady Gaga, …"
Promoter page
Events