Jazz in the Park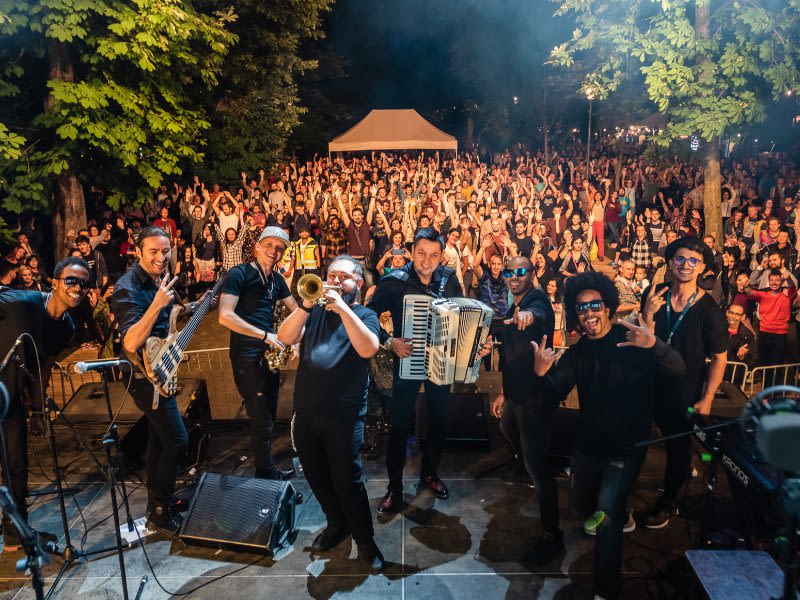 Jazz in the Park is the central project of the association Fapte. Arriving at the seventh edition, the festival has become one of the most beloved festivals in Cluj and one of the most important jazz festivals in the country and in the East-European space.
Built as a festival-instrument, Jazz in the Park restored the Central Park of Cluj in 2013, and since then it continues to make its mark on the local community through initiatives such as the Jazz in the Park Fund, which funds various social projects every year, cultural and artistic.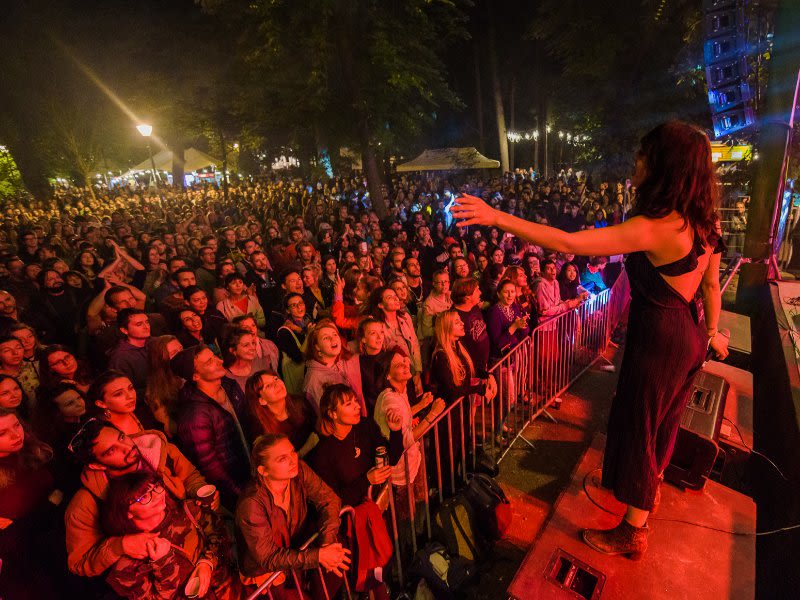 So far, artists such as Richard Bona, Bill Laurance, Dhafer Youssef, Robert Glasper, Nik Bärtsch, Dominic Miller, Hindi Zahra or Nouvelle Vague have performed on the festival stage, and the list can continue with this year's line-up, which brings to the fore big jazz names: Marcus Miller, Judith Hill, Ghost-Note or Delvon Lamarr Organ Trio.
The seventh edition takes place in the Central Park of Cluj-Napoca, between 4 and 7 July.
Official web-site
Promoter