Mioritmic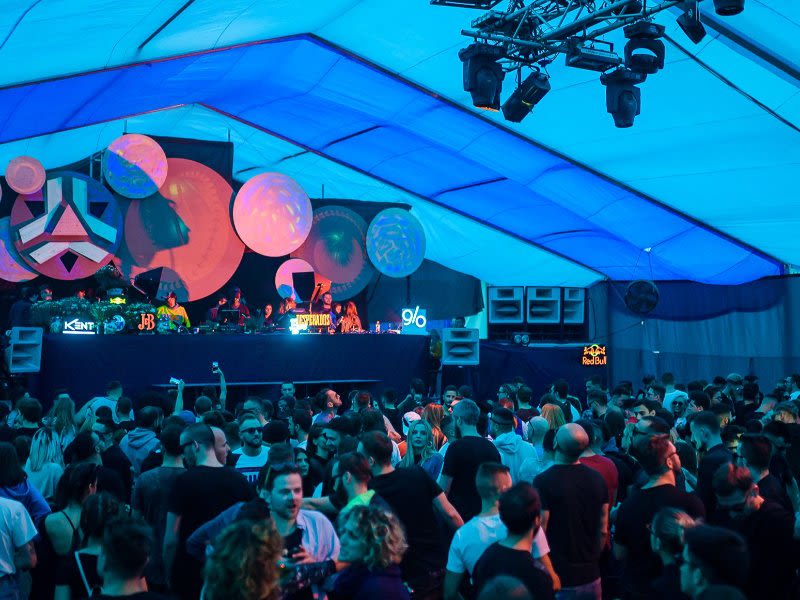 Mioritmic is an electronic music festival designed by Sunrise and Club Midi. This year, the festival has reached its 7th edition and will take place between October 4-7, in the Hoia-Baciu forest in Cluj-Napoca.
The festival is becoming more and more popular from one edition to another and manages to beautify strangers from all over the world; over 24,000 participants, both from the country and from the UK, USA, France, Italy, Switzerland, Germany, Spain, Hungary, Holland, Belgium, Bulgaria, Greece. Promoting with focus on the international audience in 2018 edition attracted foreigners, who have exceededthe number of hundreds, especially from the UK, Italy, France, Germany, Spain, USA, Brazil and Mexico.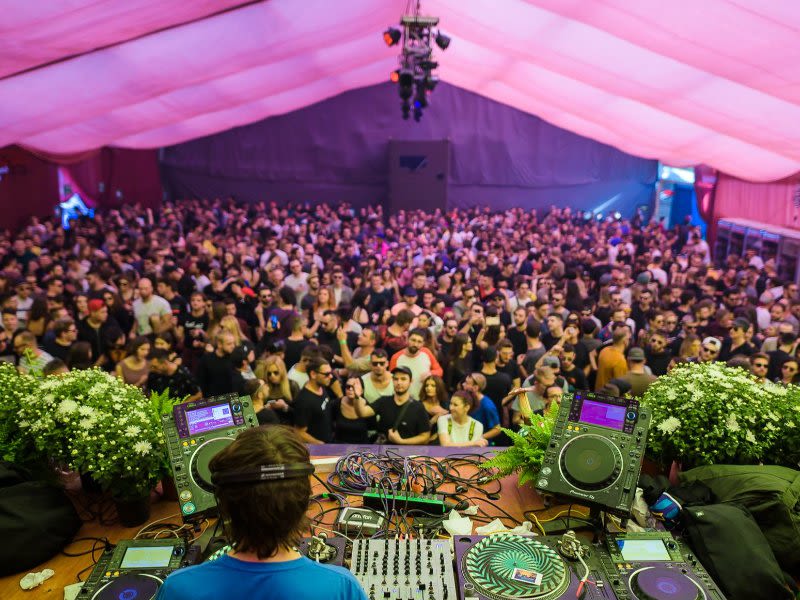 Each year, the event hosted an even greater number of artists, which is why the dynamics of the festival also changed. Currently, there are 3 major scenes: the scene of the Nai, the Lira and the Cobza; each of them plays its own style, both in terms of decoration and music.
Promoter