Plai Festival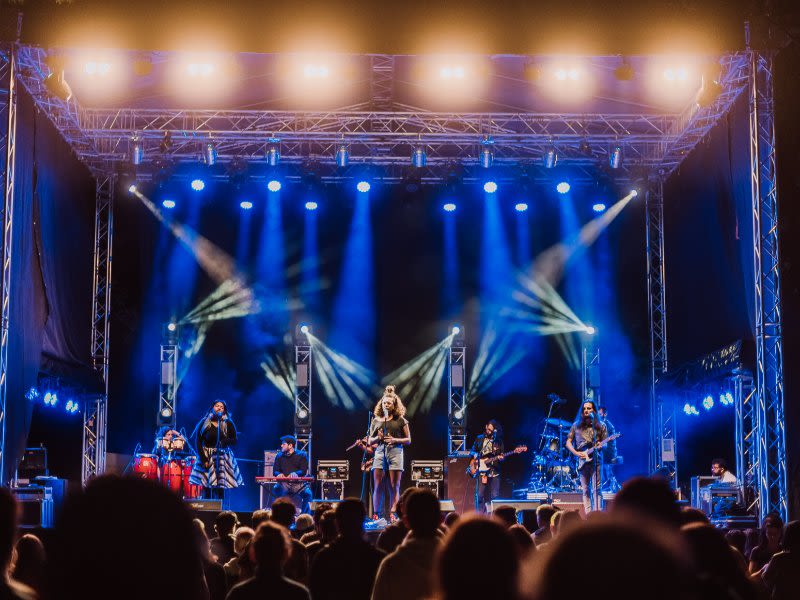 Plai Festival was born out of a community's desire to create a festival that they didn't find in the city. We are a community of volunteers dedicated to positive civic actions and social change. We are volunteers who have dreamed of an active cultural city and have acted in this direction. We are the dream that every young person has before growing up. We are the adults who put the Banat Village Museum on the map, we are the umbrella of everything the Embassy means, we are the creative force behind JazzTM. We are from Timisoara. ...... and Timisoara is a progressive spirit in continuous development.
We started creating the first edition of the PLAI festival on a summer day in 2006, after a visit to the Banat Village Museum. This place is still of great importance for the festival, an event that celebrates its diversity and multiculturality, one that brings back to the collective consciousness what was left to us as an inheritance, which makes us Romanians, Banatians, Timisorians.
The PLAI festival brought in Timisoara and Romania artists such as: Paco de Lucia, Joss Stone, Al Di Meola, Mariza, Susana Baca, ZAZ, Baobab Orchestra, Misia, Idan Raichel, Aziza Mustafa Zadeh, Fatoumata Diawara, Vieux Farka Toure, Carminho, Amadou & Mariam, Everlast, Mayra Andrade, Bob Geldof and many others.
Official web-site
Promoter