Sprint Media Group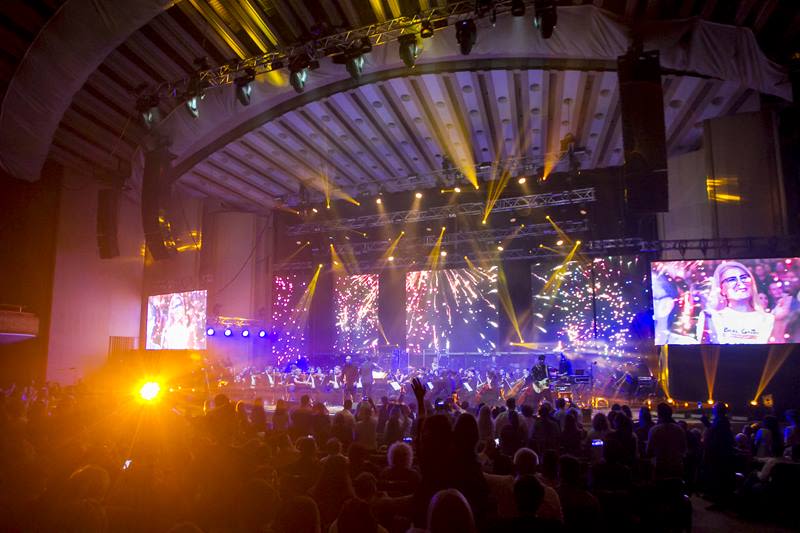 Successful events, sold-out concerts and viral media appearances have one thing in common - Sprint Media Group. Founded in 2003, Sprint Media Group is one of the most experienced management agencies and artistic entrepreneurship nationwide, the creative force behind the historical appearances of well-known artists such as Andreea Banica, Connect-R, Alb Negru, Shift, Bere Gratis, Corina and many others. Sprint Media Group is the experienced partner you need to take to the next level of promotion and relationship activities with your partners and clients.
With over 600 events organized annually, the agency has the experience, vision and technical resources necessary to transform special moments into memorable event concepts. We build live experiences in the physical space and generate feelings and feelings, treating every aspect of the event with rigor and seriousness.
Whether you are planning a major event, such as a concert, a corporate party, a city holiday, or a more intimate event, such as a birthday, Sprint Media Group can guarantee the success of your moment planned and the emotion experienced by each participant.
The agency's experience translates into a vast portfolio of business artists - Sprint Media Group cultivates and develops young artists, early in their careers, and supports and viralizes established artists and bands. Our area of ​​expertise includes music artists, television and theater presenters and performers, showmen and radio / voiceover specialists and commercial creators.
Sprint Media Group offers complete event organization solutions, including all aspects and logistics and technical infrastructure necessary for a successful show. We build the event based on your vision and carefully manage every detail, so that the post-event reaction of the participants is always "Wow!".
Sprint Media Group. Creators of feelings and artistic phenomenons.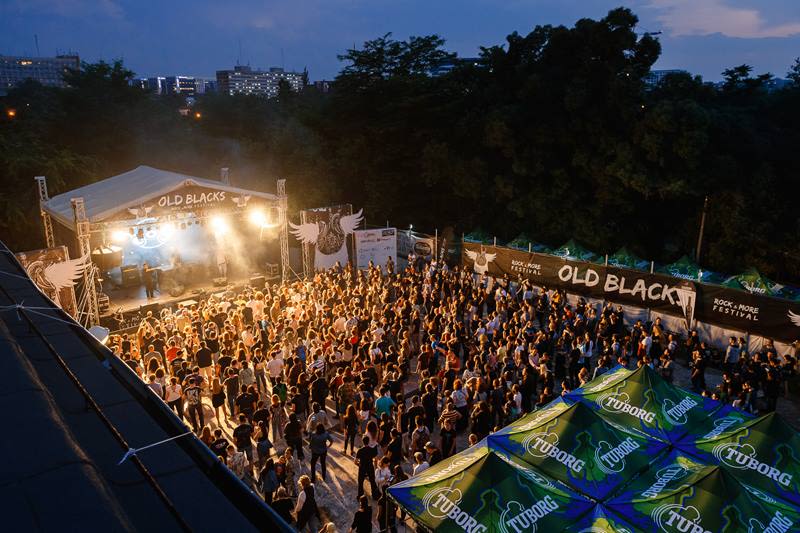 Official web-site