Sublime Romania

At Sublime, we act as intermediaries between artists and their public. We started in 2003, having one main purpose: offering our clients high quality services at the right costs. And this hasn't changed.
In the beginning, we used to work for city halls, private companies, weddings or proms. In the later years, the focus has changed - we started working as promoters and today we are the main company that organises national tours for Romanian artists.
The comfort and safety of our audience is very important for us and we try to make each event we organize unique and memorable. We make waves every time we reinvent the meaning of entertainment, trying to fulfill our mission: helping the artists meet their public.
We've been producing all the shows of VUNK at the Polivalent Hall in Bucharest since 2012 - shows that have radically changed the music industry in our country. It was the first time that a local band was bringing giant productions to its public, massive promotional campaigns and surprising logistic details. For "Vunk In The City of Wonders" we were rewarded with the Award for Excellence in PR in the "Events" category, at the 2014 PR Awards.
In 2017 we organised the concert called "Good old times", which brought back together the Golden Trio of the Romanian Rock Music, sharing the same stage after 20 years - Compact, Iris and Holograf.
The same year, we sold out two days in a row a stand-up comedy show with Badea, Bordea and Micutzu at The Palace Hall in Bucharest. One year later, the same event gathered more than 8000 people at the BT Arena in Cluj Napoca.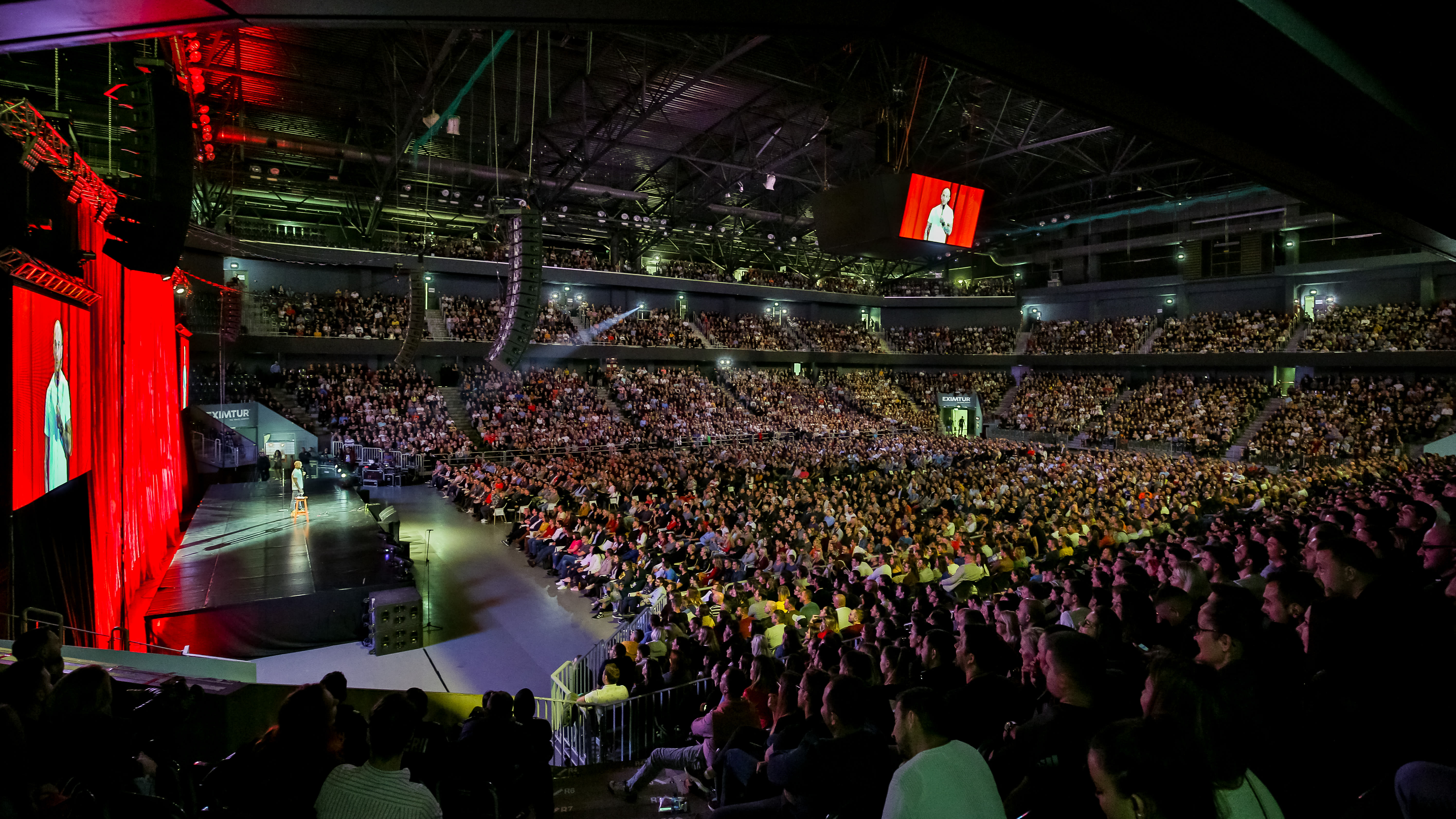 In 2018 we also organised a Stand up Comedy Festival at The Roman Arenas in Bucharest. For two days, we brought on the same stage renowned stand-up comedy stars of our country. It was the biggest Stand Up Comedy Festival ever organised in Romania.
Smiley's first national tour - in the fall of 2018 - was also organized by Sublime, and it was a huge success. It paved the way for more mainstream artists to start putting on concerts in bigger venues.
2019 was our best year so far, with almost 300 events organised - National Tours with artists like Directia 5, Holograf, Compact, Killa Fonic, Micutzu, Bordea, Taxi, Dan Badea, Smiley and Paula Seling. We had 80 000 people in the audience in total during 2019.
Official web-site