Transilvania International Film Festival (TIFF)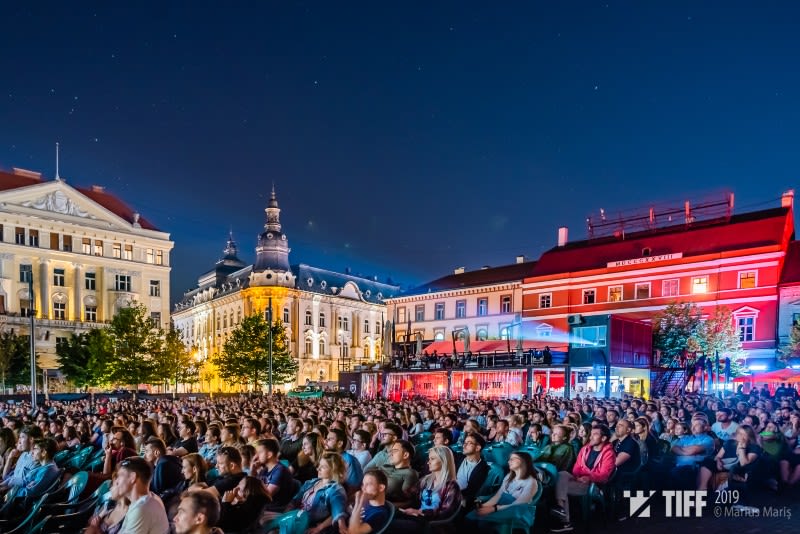 The Transilvania International Film Festival (TIFF) is organized by the Transilvania Film Festival Association (AFFT) in partnership with Romanian Film Promotion (APFR), and takes place in Cluj-Napoca at the end of May. Founded in 2002, TIFF managed to quickly become the most important event dedicated to film in Romania and one of the most spectacular annual cultural events in the area. TIFF is a member of CENTEAST - Alliance of Film Festivals in Central and Eastern Europe and is supported by the European Commission through the Creative Europe / MEDIA programme. In 2011, TIFF received the FIAPF accreditation (International Federation of Film Producers Association), thus ranking among the first 40 film festivals in the world.
The purpose of the festival is to support and promote Romanian cinema, as well as to promote and sustain arthouse cinema and quality films, being also a guide and promoter of young generations.
The objectives of the festival include the realization of a high-profile cultural event, which will attract a large number of spectators in cinemas, as well as numerous film industry professionals, while addressing various topics of social and educational interest.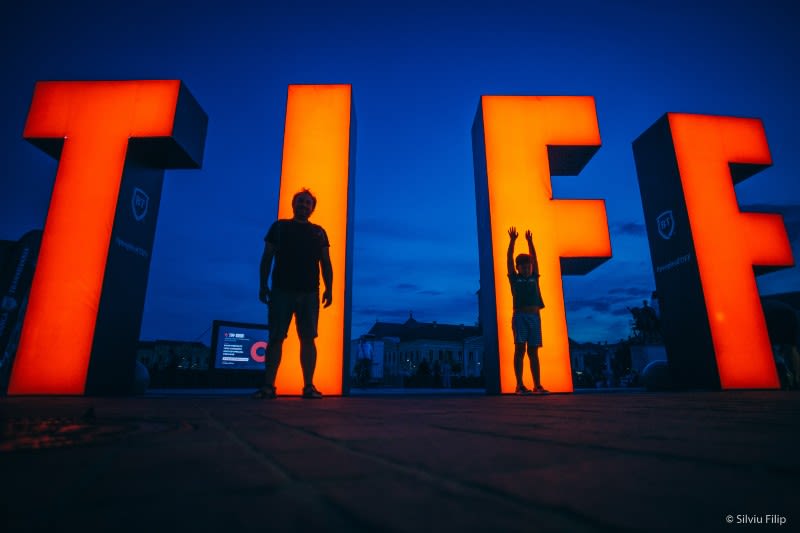 Official web-site
Promoter