Vinyl, Rum, Tapas & Wine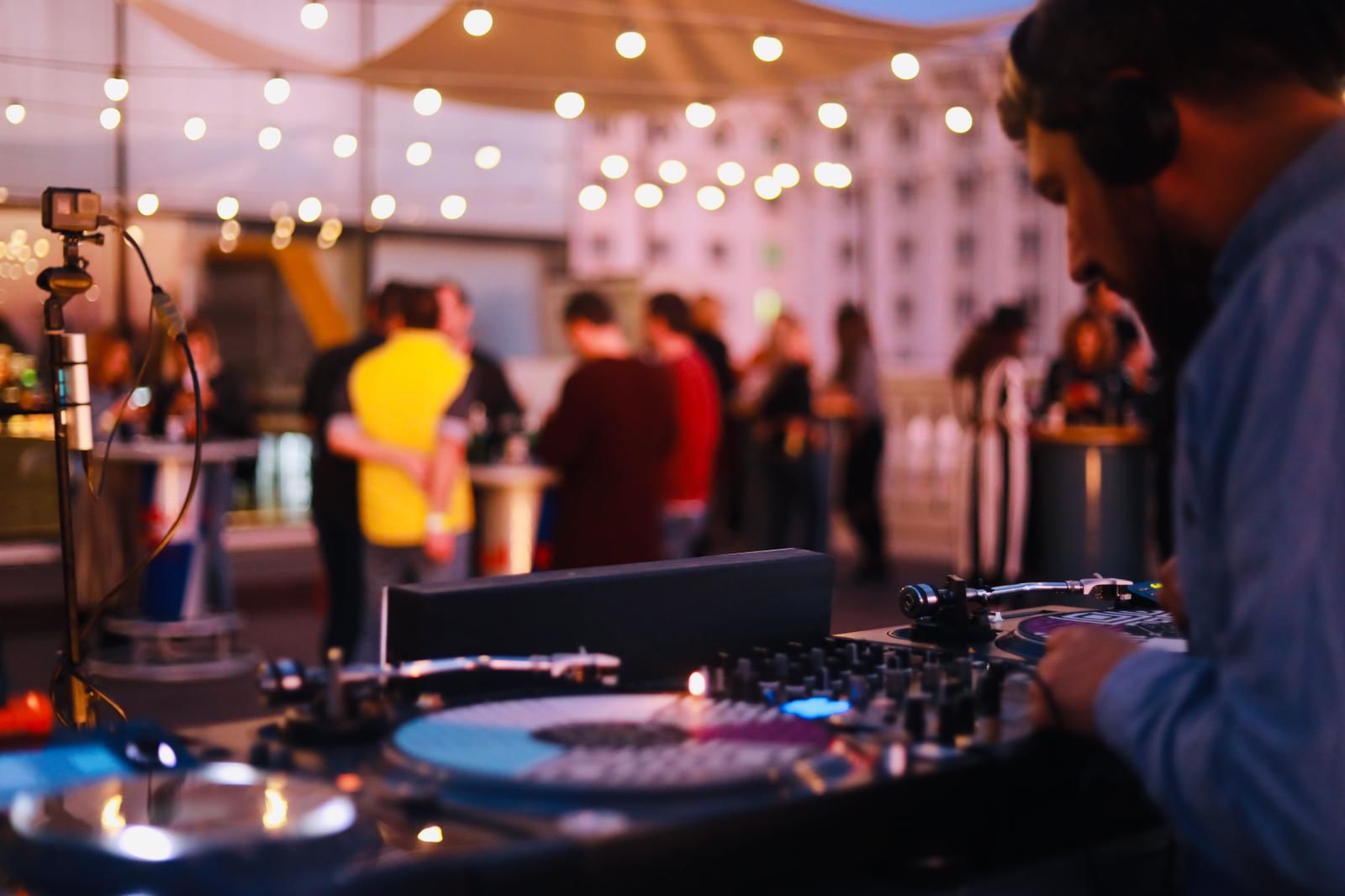 Vinyl, Rum, Tapas & Wine (VRTW) is an event platform, a family of artists, booking agency, record label and online radio station. Our story began back in 2014, driven by the founders' interest in a musical niche (funk, jazz, soul, world music, disco e.t.c.) and their common vision on how this music could be "consumed" and discovered during social happenings.
So far, we have organized more than 200 events – in Bucharest and across the country, we curated stages as part of music festivals and we carried out national and international bookings.
The four words in the name best describe what VRTW stands for – while always keeping music at its core. "Vinyl" symbolizes the idea of authenticity in art, the importance of the curating process, but also musical discovery. It is also about maintaining a concern for quality with regard to musical production. "Wine" is about socializing, friends, shared musical discovery in an inviting and relaxing environment. "Rum" symbolizes the energy typical of all VRTW events, while "Tapas" is about transforming our needs into rituals that we share with others while enjoying ourselves together.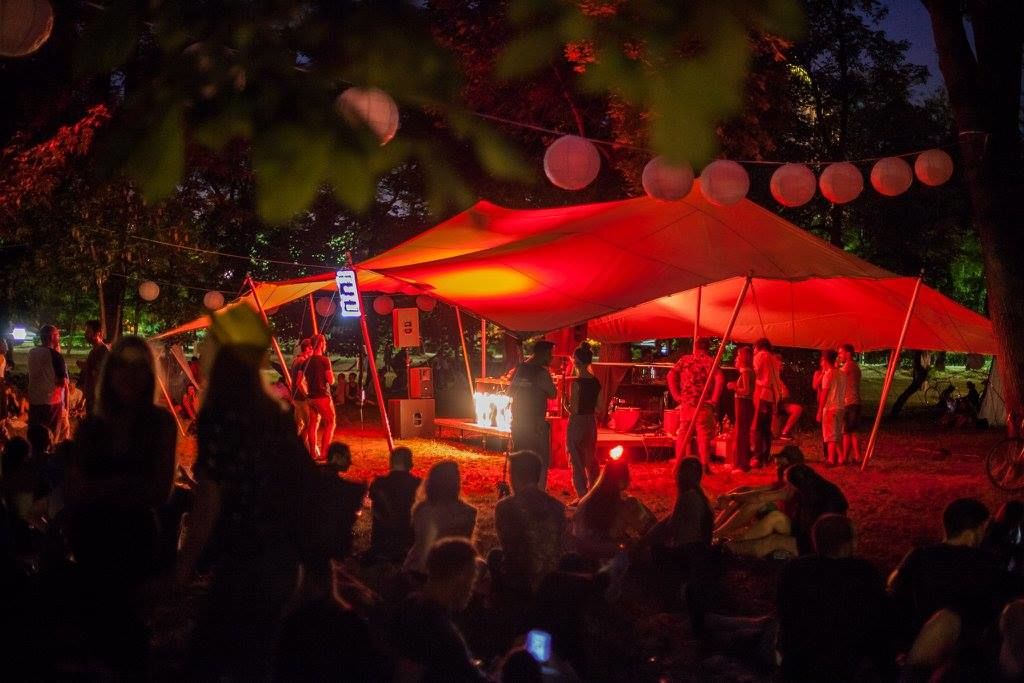 Official web-site