WINE AND STREET FOOD FESTIVAL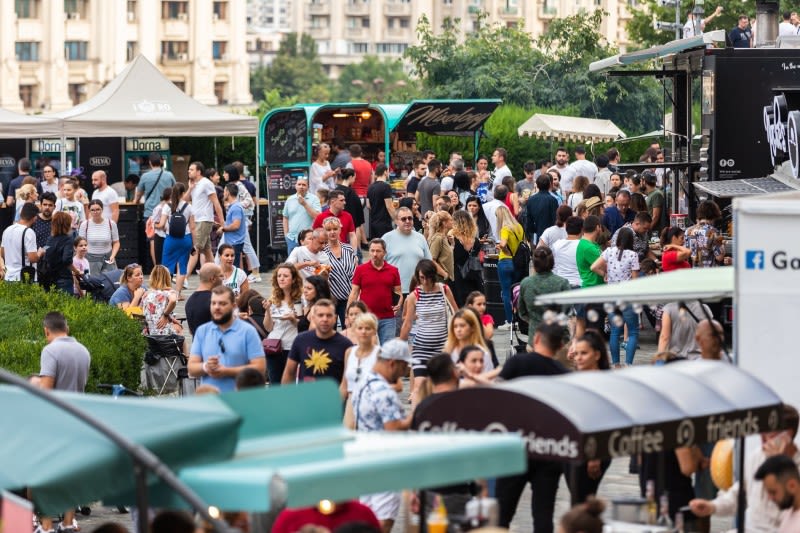 The first wine and street food festival in Romania, which takes place twice a year at the Parliament Palace (street food area in the Palace gardens) and the wine area (inside).
One thing is certain in Romania - all Romanians like wine and food. In recent years, exhibition events dedicated to wine are are something to look for. At the same time, however, the exhibitors mention that they are not sufficiently promoted. So we have a dilemma: there is demand, there is supply, but they don't meet much. At WINE & STREET FOOD FESTIVAL, the exhibitors have both visitors and clients, because the promotion is a national one, focused on the exhibitors' offers, as well as on special moments.
Why WINE & STREET FOOD FESTIVAL?
We like to be creative and original, we are perfectionists and we create memorable events for exhibitors, media and visitors. The promotion campaign, as well as the organization are worthy of the host of the event, the Palace of the Parliament, as well as of the exhibitors. We inform the exhibitors that this is another type of event in Romania, and we inform the visitors that they will receive WOW offers.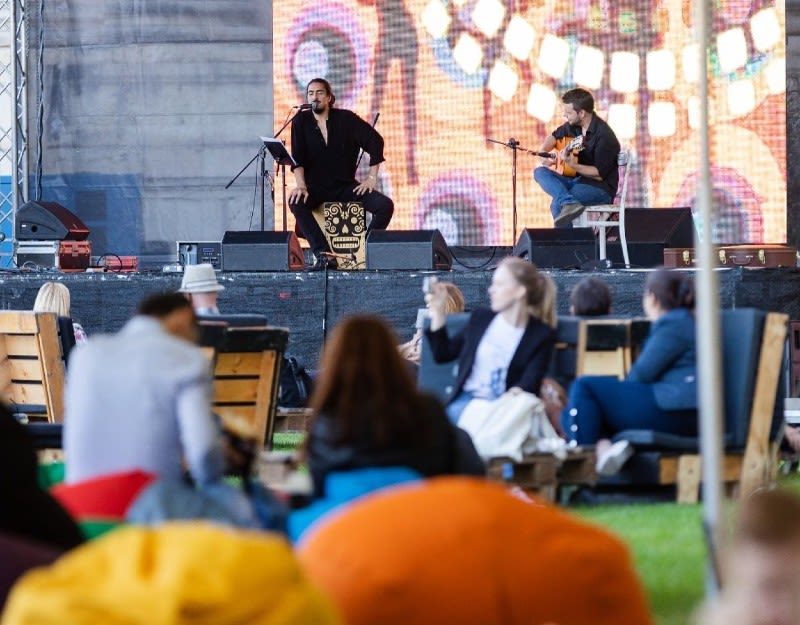 Official web-site
Promoter